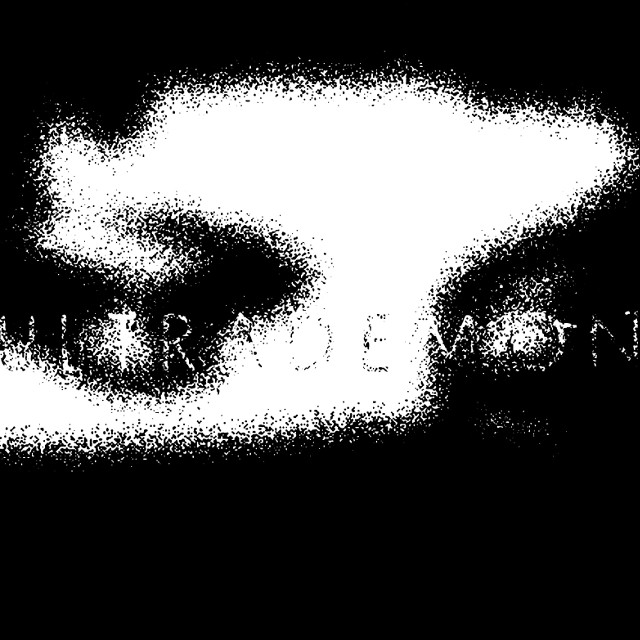 click here
or
click there
or do whatever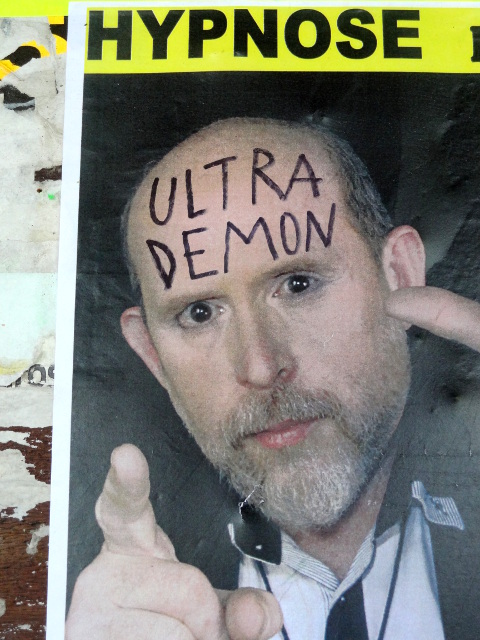 Ultradémon est un groupe
(et non un DJ)
de musique que tu appelles comme tu veux

(mais on va quand même reflechir à une formule parce qu'on aura vraiment tout entendu...)
Ultradémon is a french band from Toulouse making weird powerful rock post-michael Jackson- pre-apocalypse.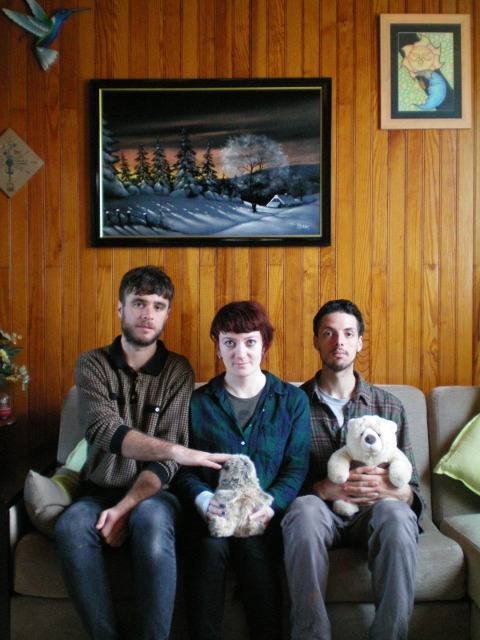 "
best band ever
"
Irmazone (voyante extra-lucide)
"
le disque de l'année
"
Thomas Skids (représentant en k7 audio)
NEWS !!!!



0

6

/0

6

/201

6

Sortie du split 10'' avec Taulard



06/06/2016
the split is out !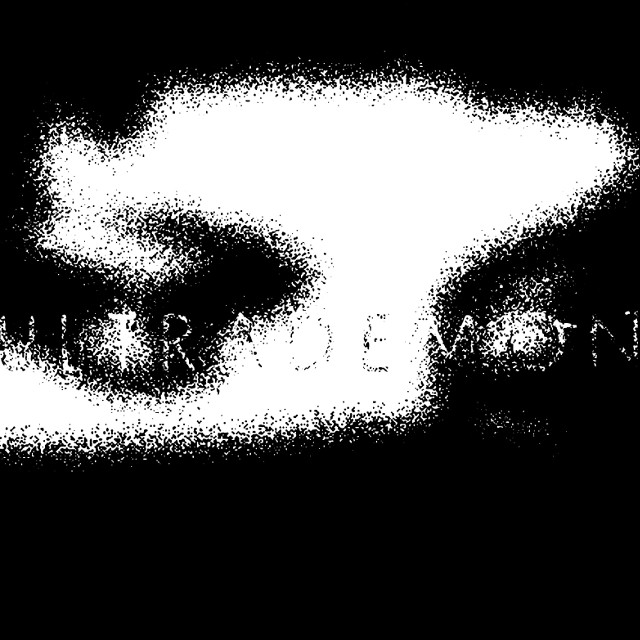 ECOUTE



NEWS (mars 2016):

Un split 10'' avec TAULARD est en cours de pressage!!!

Recording session for a Split to come...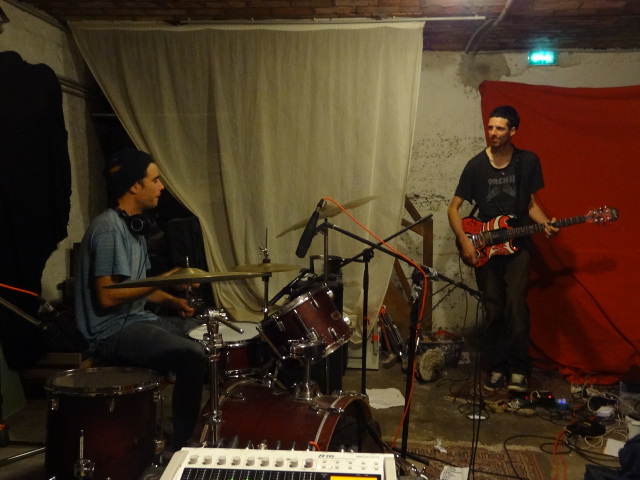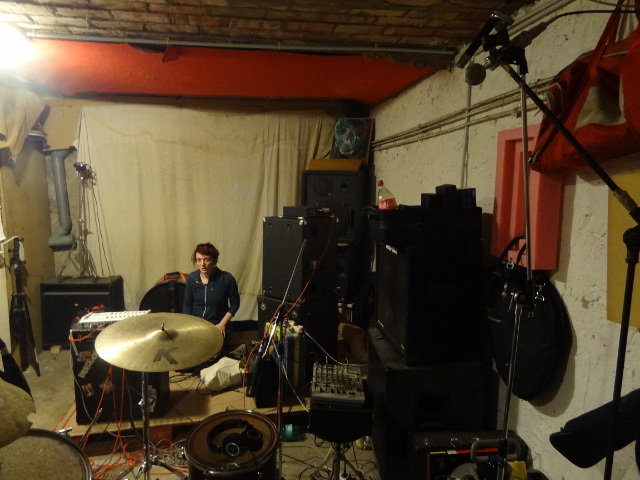 ````````
un avant-gout ?

appetizer ?
``````````````


``````````````````
L'Album
The LP
Il a l'air de sortir d'une usine, mais non haha, c'est nous qu'on l'a fait avec nos petits doigts crochus.
Dedans, il y a un disque et 2 inserts normalement. Ecrivez-nous si il y a eu un oubli.
The cover is completely home-made, silk-screened, cut and glued by ourselves.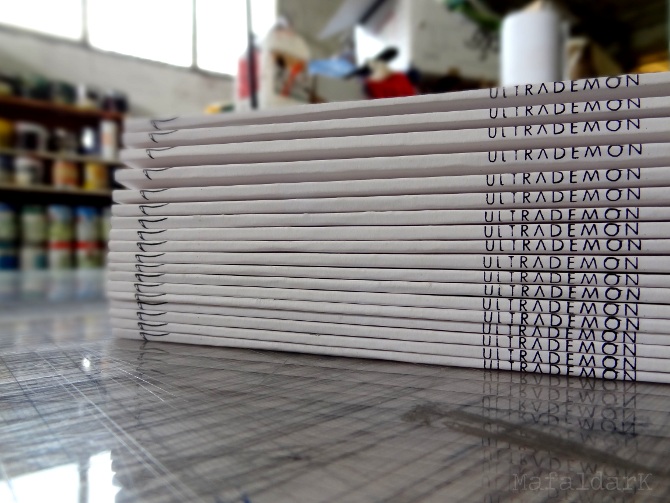 Repressage OK: à nouveau dans les bacs de nos amis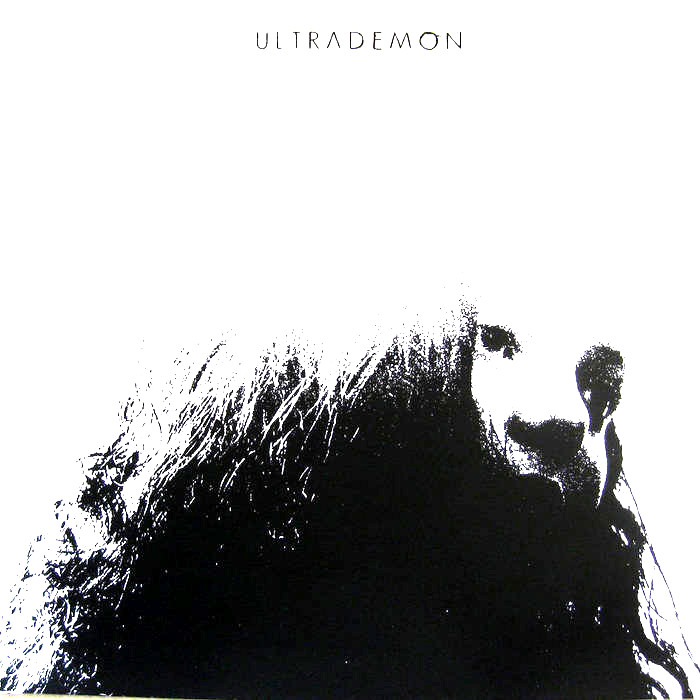 On l'a avec nous aux concerts en general. Et sinon, on le trouve à nouveau chez:
Mon Cul
, Good Grief,
Attila Tralala
,
No Way
,
Arrache Toi un oeil
,
Potagers Nature
, Editions Paillettes
en ecoute
ici / listen
free download on moncul.org
une chronique qui fait plaisir
là
et hop, 1 extrait:
NO FEAR:
-----------------------------------------------------------------------------------------------------------------------------------------------------------------------------------------